about
[ about ] hakromedia
We're a media localization company located in
We've created tailer-made localization solutions for more than 10 years.
Planning & Strategy
We coordinate your multilingual project centrally and produce languages in parallel. Many years of experience with multilingual media projects guarantees excellent value for money and timely delivery of localized media.
Technology & Tools
Knowing technology and tools is key for an efficient production process. Let us solve the tricky formats specification details for you and form the most efficient production process for your projects.
about
services
[ services ] @ hakromedia
Expect simply the best. Many years of experience in localizing all sorts of media guarantees fair pricing and timely delivery of your projects.
Audio
Affordable multilingual audio for your project. We scale our voice services to your requirements.
Voice Over Services
Dubbing and Voice Over for Video
Interactive voice response (IVR)
Corporate & promotional voice-over
Cost effective e-Learning voices
Even more cost effective speech synthesis
Video
Video services in foreign languages? We'll find a solution completely tailored to your needs.
Audio/Video/Animation/Title localization
Subtitling & Transcription services
Open Captions Creation ("burnt-in" subtitles)
Video production
Video editing/mock-up
DVD/Blu-ray production
Animation
Motion graphics, screen shots/captures, graphic text touch-up, UI localization – get it all, here!
Screen demo localization
eLearning localization (e.g. Articulate)
Presentation localization
Graphics touch-up
3D Graphics
Onscreen Text & Graphics replacement
eLearning
Your elearning content accurately and appropriately adapted for your target regions.
eLearning applications
Web-based training
Learning Management Systems (LMS)
Screenshots/Screen Movies
SCORM compatible outputs
Project Management
Strong hierarchical project management is key in multilingual projects.
One contact for your project
Progress reporting
Defined escalation paths
Parallel language productions
Product staging and testing
Translation
All translations are done by native speaking professional translators.
Translation with partner network
File optimization for localization
Internationalization – "loc friendly"
Language individual adaptation
Cultural disaster check
services
projects
[ projects ]
We believe our work speaks for itself. Browse some recent projects below
and enjoy our dedicated work with love for every detail.
"

We don't see things as they are,
we see them as we are.

"
projects
team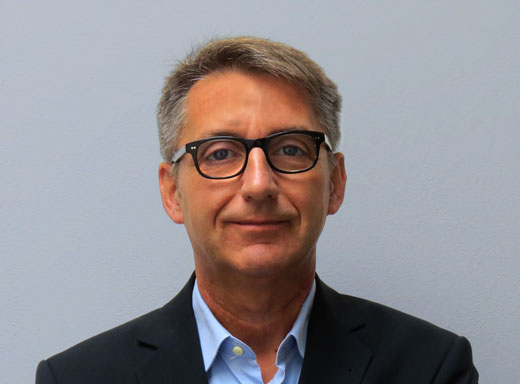 Harald Krohmer
Managing Director / Sales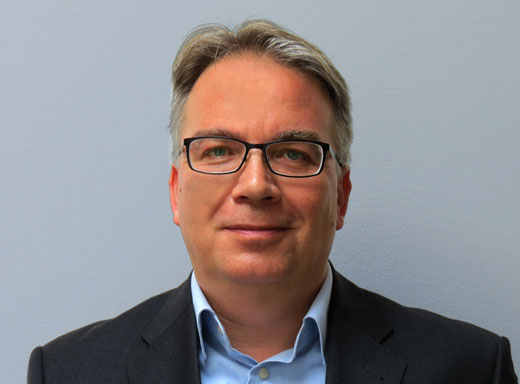 Michael Hamm
Managing Director / Media Solutions Architect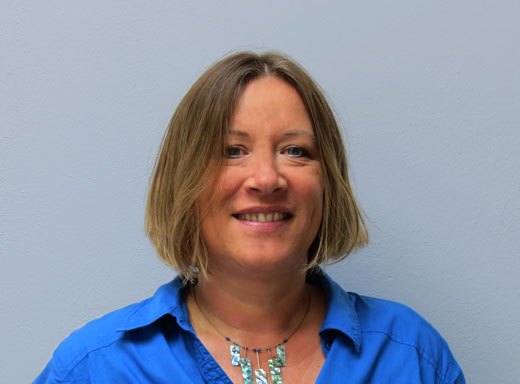 Yvonne Schleger
Operations Manager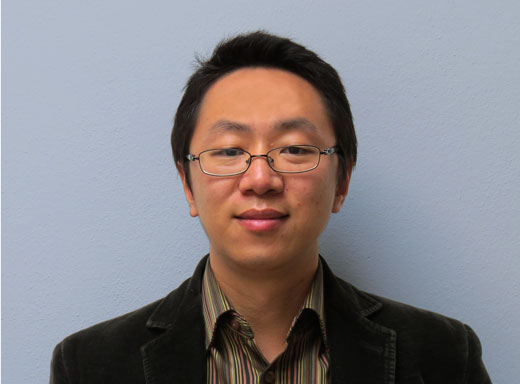 team